About Our Platform
Are you looking for reliable immigration consultants to handle your immigration case in Canada? Our certified and reliable Immigration Consultant professionals can help you get a positive decision on your case! Our Consultants provide services in all different areas of immigration.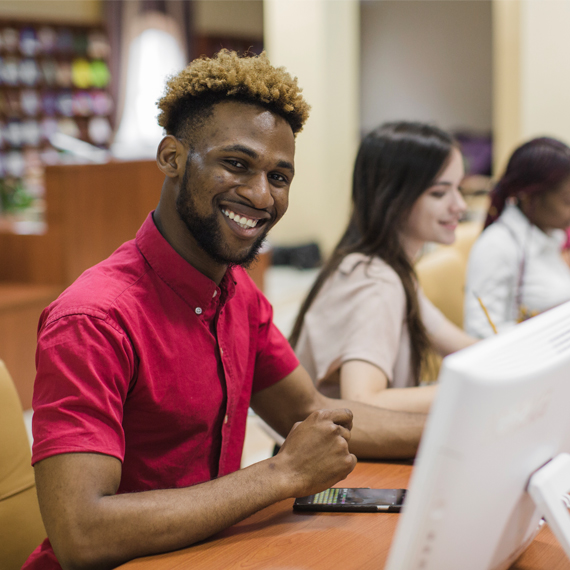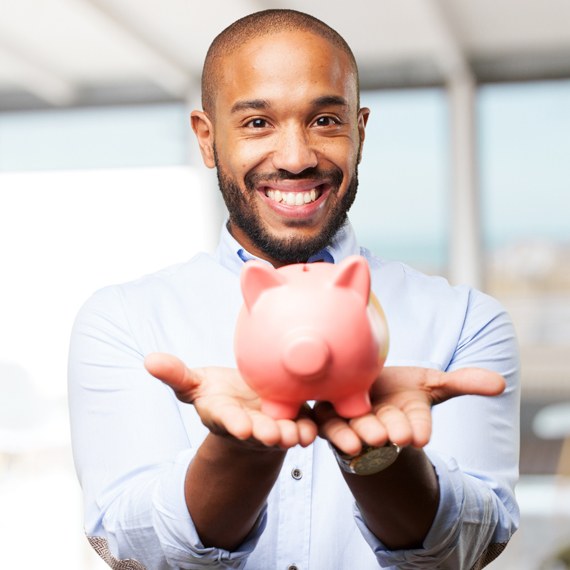 Our Mission
We can assist you with the following services:
Students Loan available through our credit programs*
*Offered by our high risks lenders partners from different places. Terms and conditions are applied. We receive commissions from each loan…
Explore Our Experience
Founded in 2015, we started offering similar services in 2016. We promote the programs and match each partner (applicant) with a legal immigration agency in Canada. Since 2017, we established our first base in Montréal and are working on other bases. Our programs are being offered by OMNI Canada and are managed by MK Immigration Solutions.